El Centro offers reliable and friendly auto and home insurance, real estate services and tax preparation services. Our professionals offer a central location for all the services you need to keep you or your business safe in case life's little challenge take place. 
Our staff takes pride when it comes to providing customer service at the highest level with professionalism. They are committed to taking the time to understand your business and personal needs, and to do so to the best of their abilities by offering a variety of products. We can add a unique perspective and valuable benefits that you won't find at other agencies. We work with the best insurance companies in the industry to provide you with the most reliable services at a reasonable price.
We are proud to offer bilingual services so you can comfortably communicate with our team at all times. We have a deep understanding of every service we offer and can help you understand the meanings of the more complex terms.
Call or text us today to learn how our services can support you at all stages of your life.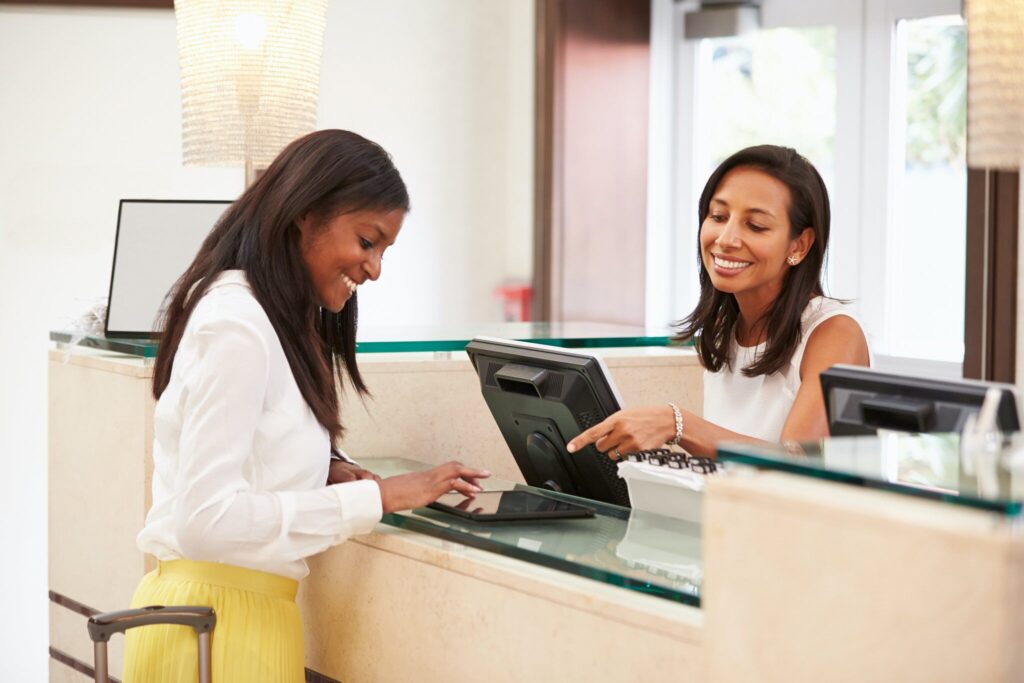 Our mission is to serve our clients in a way that adds value to their lives and improves their current situation, always focusing on making their lives easier.

Reliability
For over 20 years we've made it our mission to be reliable to our customers no matter the day or time.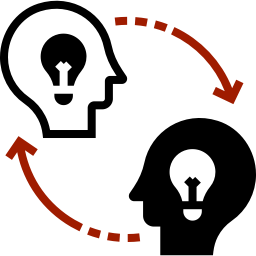 Culture
Our Culture at El Centro is simple; It's passionate, united, caring, empowering, and thoughtful, and we make sure our clients experience that same energy.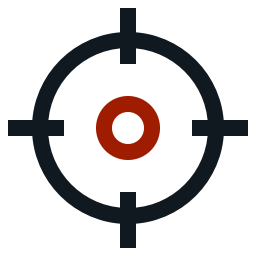 Transparency
We value transparency and to us that means being truthful with our services by not offering hidden fees or unexpected experiences.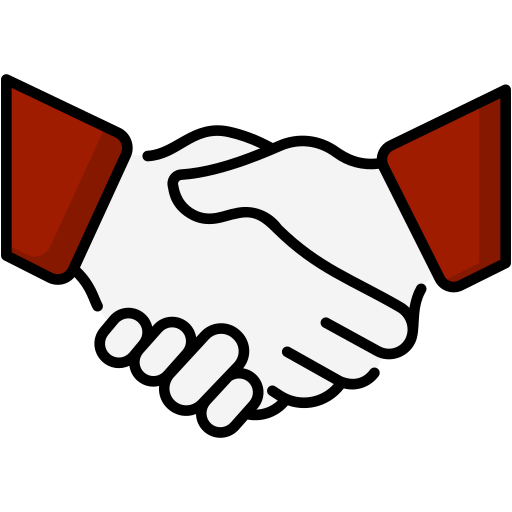 Integrity
El Centro was built on integrity. We value relationships by honesty, and keeping our word to deliver the best possible service and experience.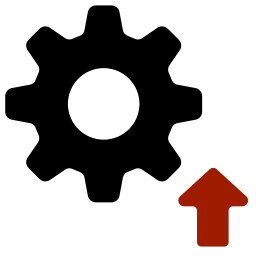 Communication
The El Centro team focuses their energy on delivering experiences that are just, on time, and efficient based on the level of communication and effort from both parties to accomplish the objective.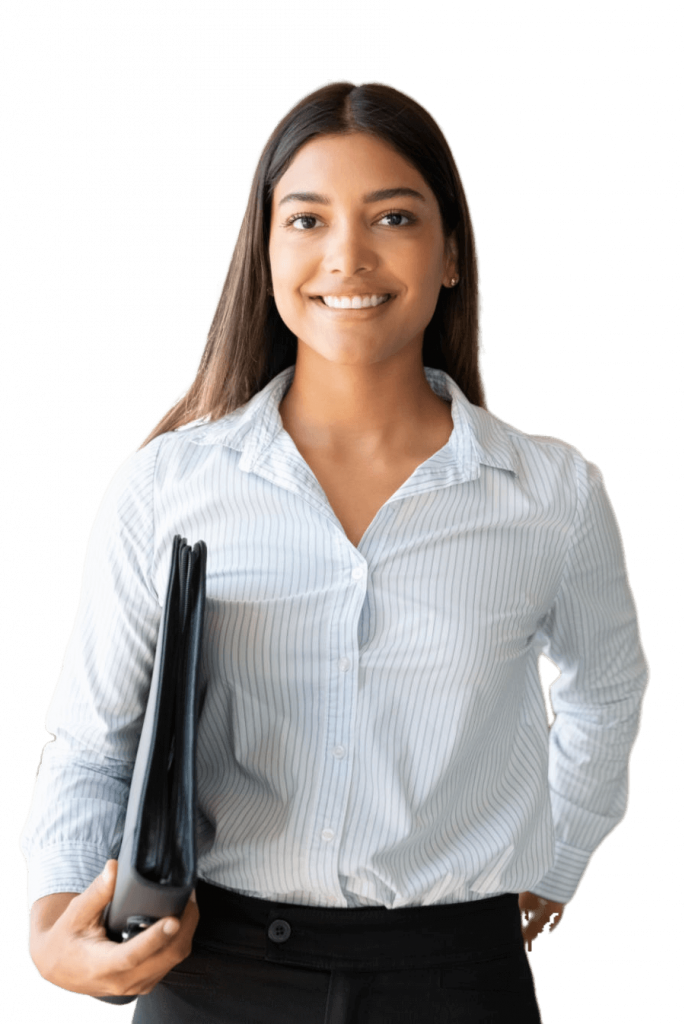 How can one of our experts serve you?
El Centro Team has specialized and Licensed experts in Taxes, Insurance, and Real Estate who will go the extra mile to make sure there is no confusion, but only leave you with clarity and peace of mind.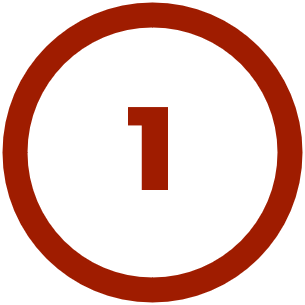 Taxes & ITIN
- Filing your personal and business tax returns.
- Obtaining an ITIN
- Renewing an ITIN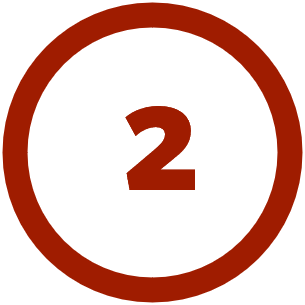 Insurance Coverages
- Auto, Homes, Traveling Insurance, SR22
- Workers comp & General liability
- We make sure your assets are secured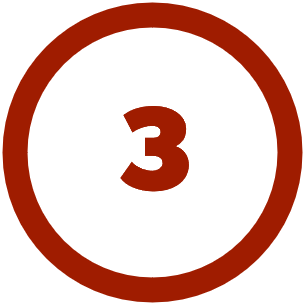 Real Estate, Business & Others
- Business Registration
- Obtaining a business license
- Bookkeeping and Payroll
- Buying and selling property
- Investment Properties
- Translation and Public Notary
- Permits to travel to Mexico
1604 Garrity Blvd 103
Nampa, ID 83687
Mon-Fri 9:00AM-6:00PM 
208.461.0233
5865 N Glenwood Suite B
Garden City, ID 83714
Mon-Fri 9:00AM-6:00PM
208.215.7733
1005 S Lincoln Ave
Jerome, ID 83338
Mon-Fri 9:00AM-6:00PM
208.572.5000