How an SR-22 Can Put You On The Road Again
Maybe you've been asked for an SR-22 form in the past and weren't exactly sure what it is, why you need one, or how to get this certificate. Fortunately, we'll answer those questions and more!
An SR-22 is a form of certification that is often requested by the state to declare financial responsibility; specifically when a person without liability coverage was involved in an accident or does not have the required level of insurance coverage.
As long as you do not leave a lapse in your state-required minimum coverage, you will not need an SR-22 in Idaho.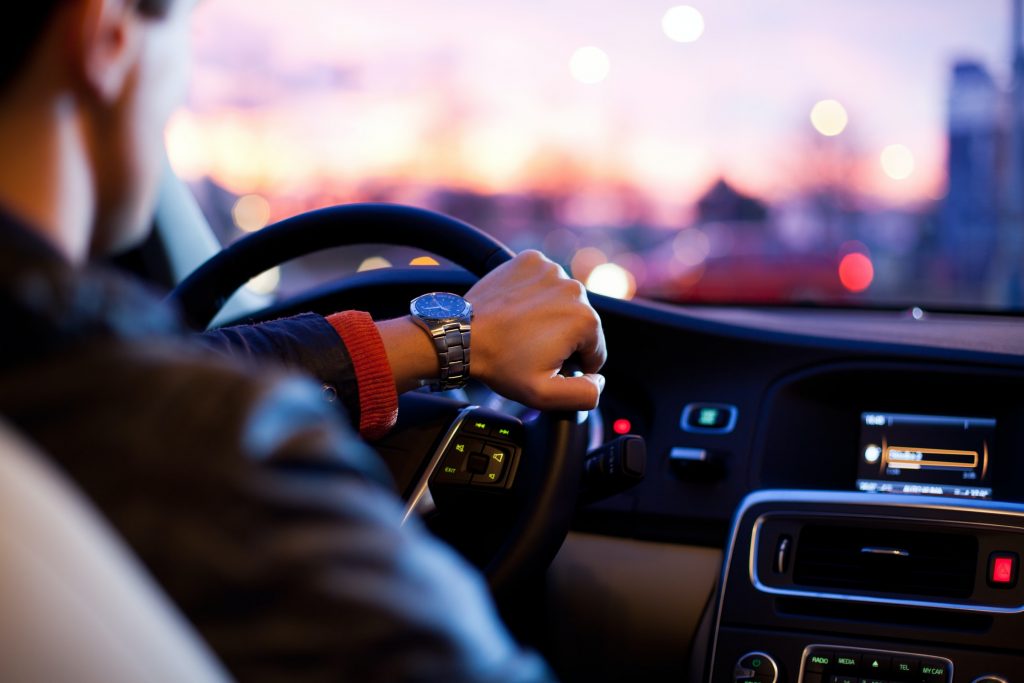 What is it?
Who needs it?
Cost of SR-22
How do you get it?
How Long Does It Last?
What is it?
What Is SR-22 Insurance?
Technically, SR-22 is not a type of insurance, but rather a statement of financial responsibility called a Certificate of Financial Responsibility, or CFR for short. The SR-22 form filed by your insurance company and required by your state's Department of Motor Vehicles essentially shows that you maintain auto insurance with liability coverage.
Who needs it?
Cost of SR-22
How do you get it?
How Long Does It Last?
Other Insurance agencies charge for SR-22, but lucky we have established great partnerships and some of our partners won't charge you for SR-22! Call us or text us to learn more.
We can assist you in person or help you remotely
1604 Garrity Blvd 103
Nampa, ID 83687
Mon-Fri 9:00AM-6:00PM 
208.461.0233
5865 N Glenwood Suite B
Garden City, ID 83714
Mon-Fri 9:00AM-6:00PM
208.215.7733
1005 S Lincoln Ave
Jerome, ID 83338
Mon-Fri 9:00AM-6:00PM
208.572.5000